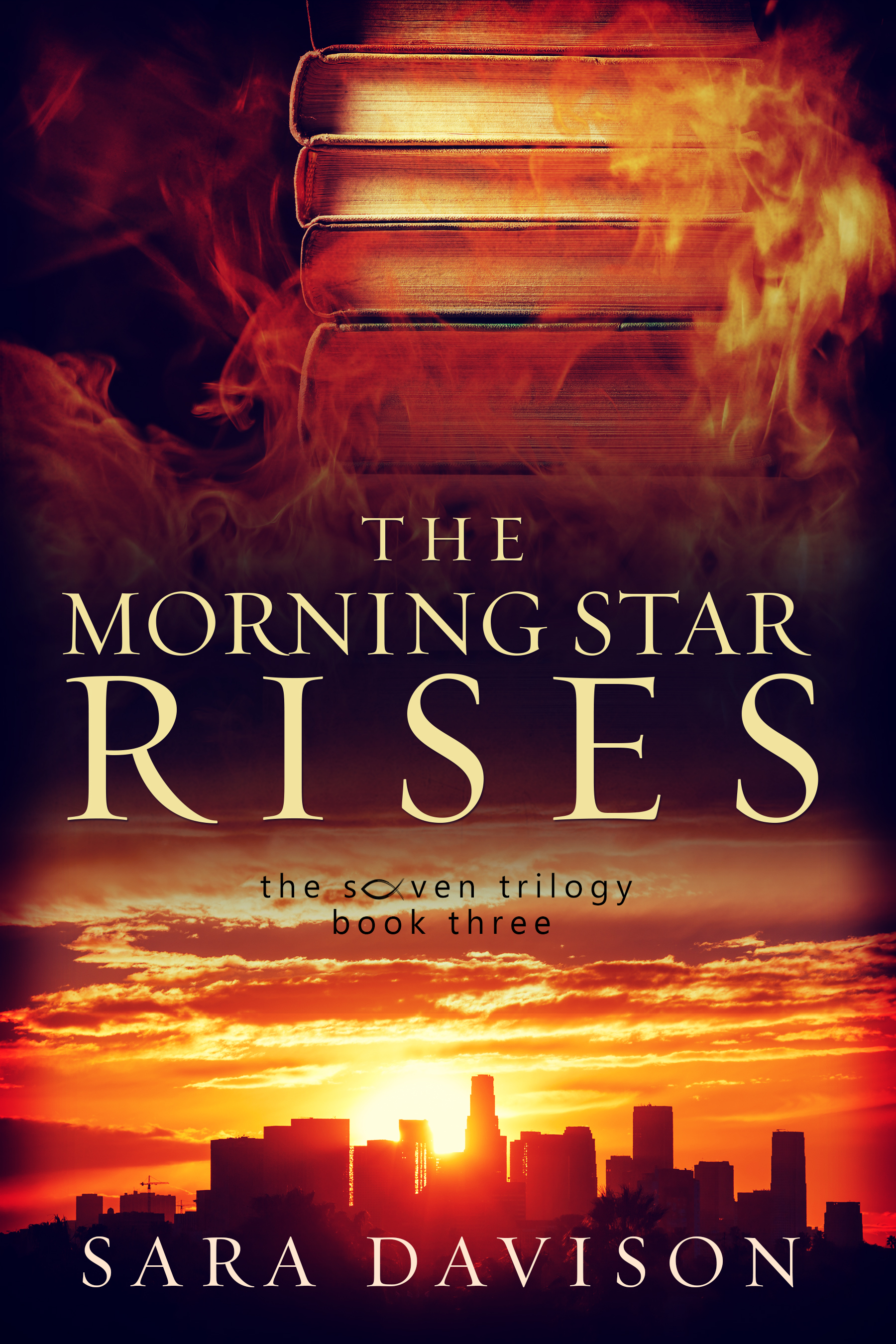 The Morning Star Rises
The Seven Trilogy – Book Three

by Sara Davison
In the midst of all the fear and confusion, only one thing is clear … This isn't over yet.
Jesse Christensen is out of the army, but the real battle has just begun. As martial law continues in Canada in 2054, Major Gallagher has taken over the city. His oppression of believers intensifies in response to a so-called radical Christian group that claims responsibility for more terrorist attacks. But is Gallagher acting in a professional capacity, or is he carrying out a personal vendetta?
Meryn O'Reilly faces a dark and uncertain future after shocking revelations devastate her life. She is determined to follow God's call, but her plans could cost her everything. She and Jesse struggle to surrender everything to a God who is always in control, even when circumstances suggest otherwise.
With the world descending into chaos around them, Meryn and Jesse face the greatest barrier to their love yet–a barrier that may prove too strong to breach.