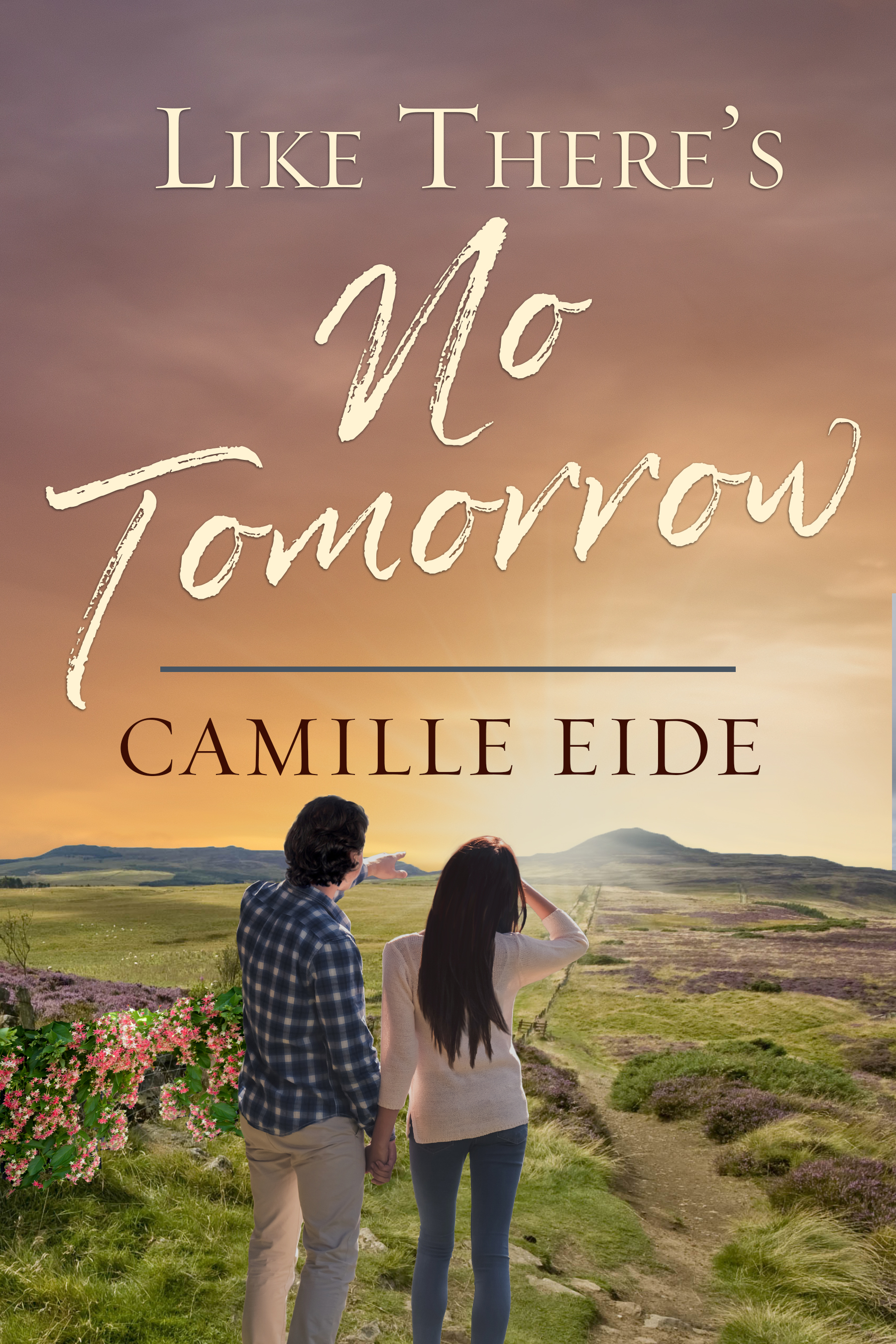 Like There's No Tomorrow

by Camille Eide
Scottish widower Ian MacLean is plagued by a mischievous grannie, bitter regrets, and an ache for something he'll never have again. His only hope for freedom is to bring his grannie's sister home from America. But first, he'll have to convince her young companion, Emily Chapman, to let the woman go.
Emily devotes herself to foster youth and her beloved Aunt Grace. Caring for others quiets a secret fear she keeps close to her heart. But when Ian appears, wanting to whisk Grace off to Scotland, everything Emily holds dear is at risk.
Like There's No Tomorrow is an amusing yet heart-tugging love story about two kind, single caretakers, two quirky, old sisters bent on reuniting, and too many agendas. It's a tale of family, fiery furnaces, faith, and the gift of each new day.
Awards
Finalist for the 2015 Cascade Award for Published Contemporary Fiction Book.
Praise
"… gifted and inspiring. The storyline has stayed with me."
~Eva Marie Everson, author of The Cedar Key novels
"… real women who write stories about real life."
~Bonnie Leon, author of The Alaskan Sky Series
"With a writing style that flows gently between generations, this mother-daughter team has a tacked a tough subject of grief at many layers."
~Jane Kirkpatrick, author of One Glorious Ambition